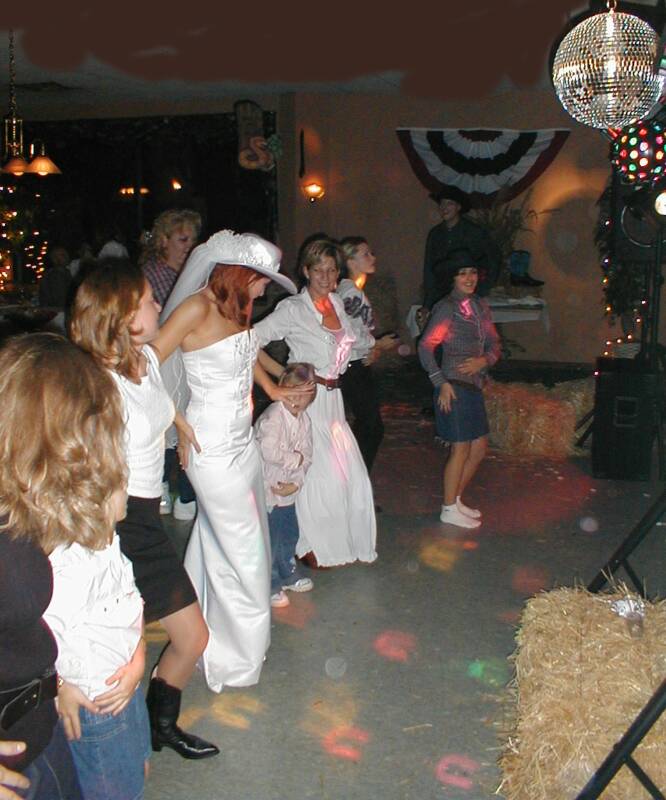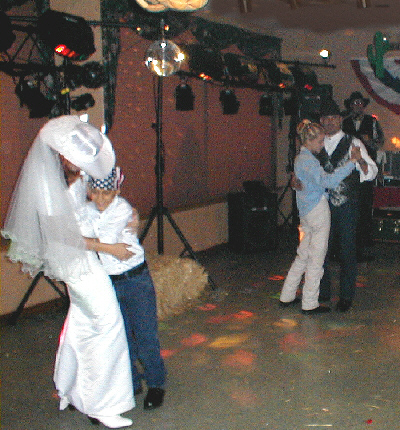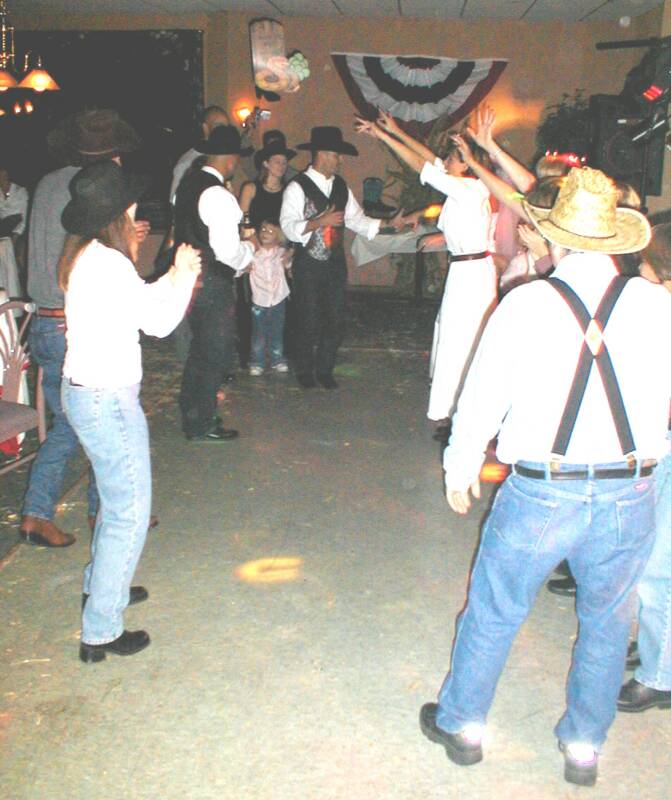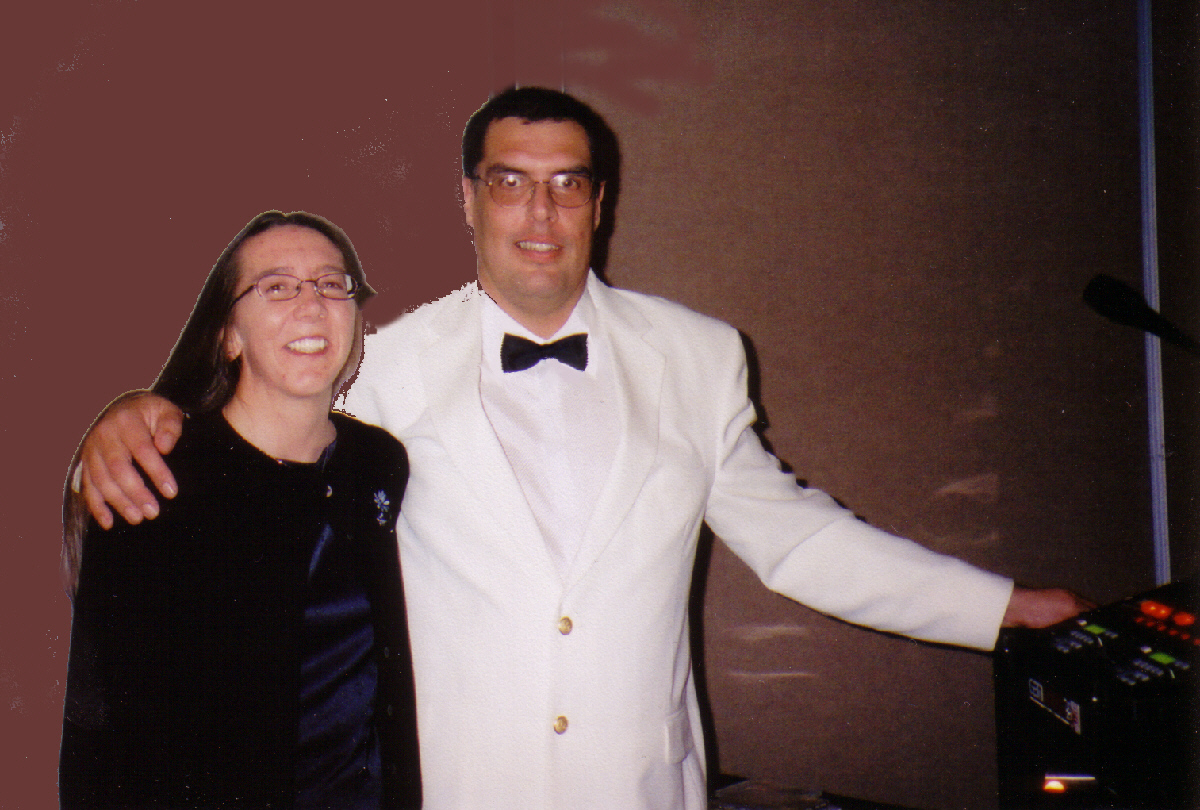 DeeJays prepared for formal, semi-formal or casual wedding receptions

Two sounds systems - one for an outdoor wedding,

the other several miles away at an indoor reception!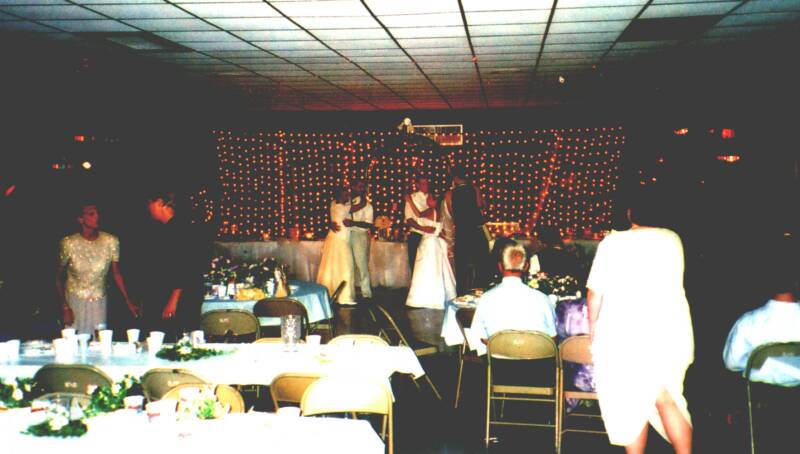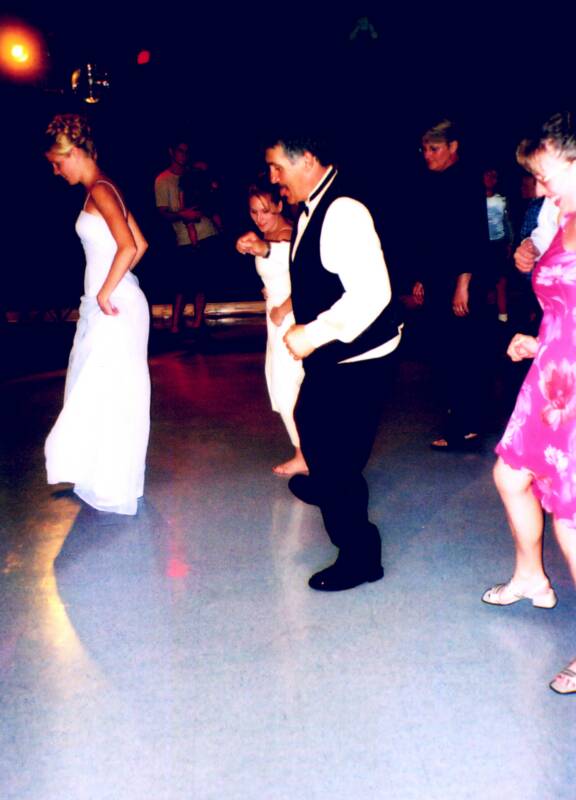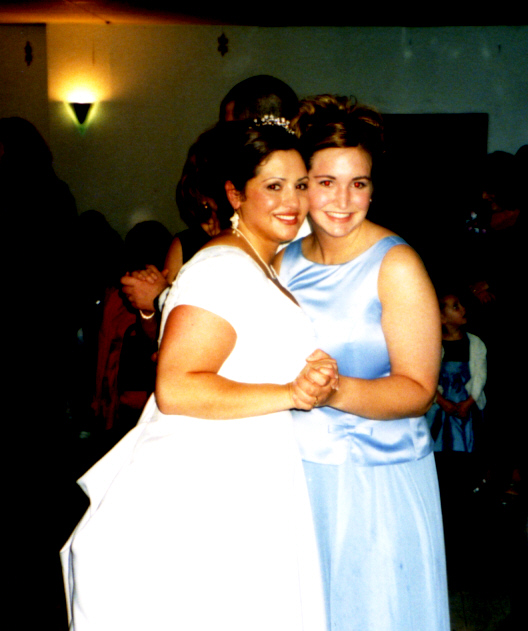 Experience Music and Lighting Entertainment  at a Reasonable Price! Click a tab above to see more!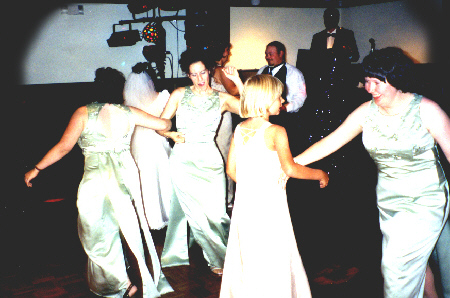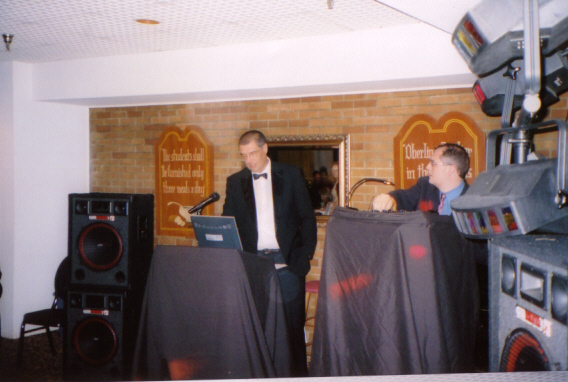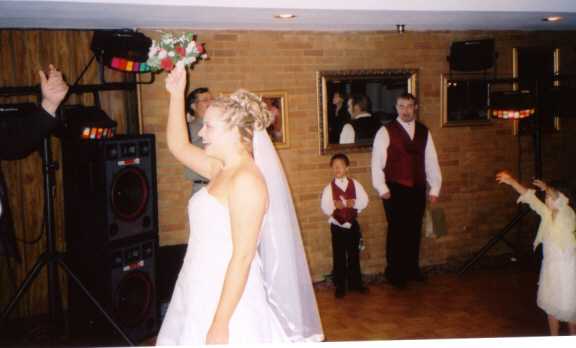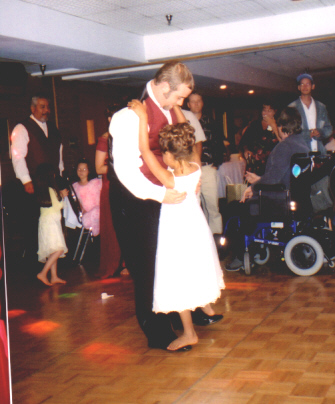 The Fabulous Tiki Outdoor Wedding Reception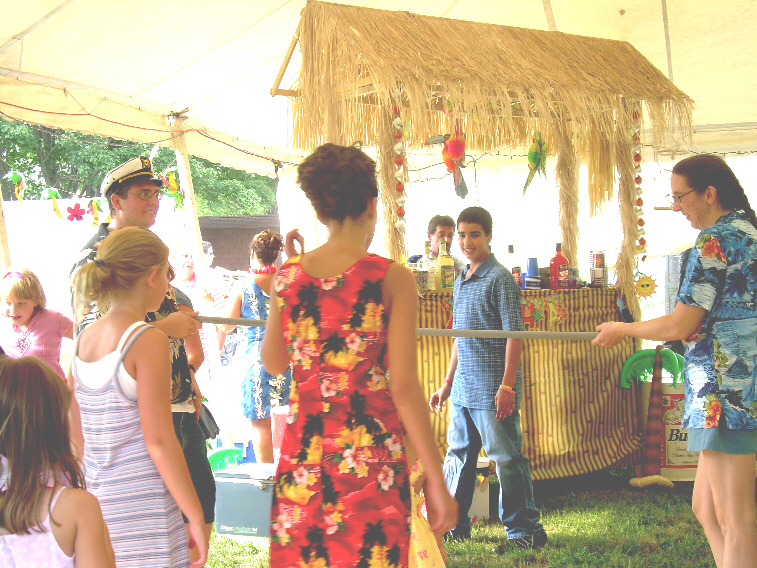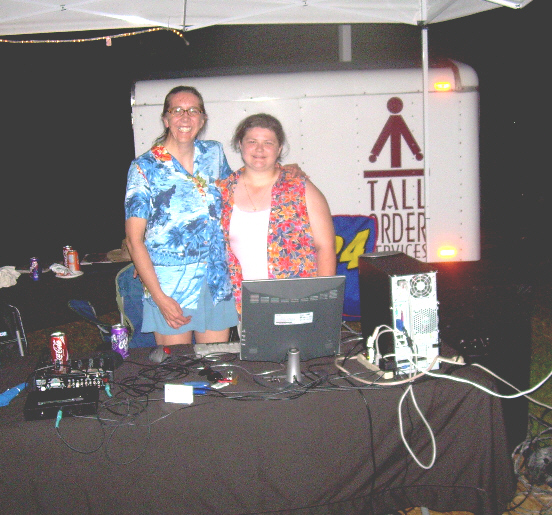 WeddingLenox
helps engaged couples find wedding vendors offering the best wedding photography packages, wedding decoration, DJ, flower, musician, catering and planning services all in one place.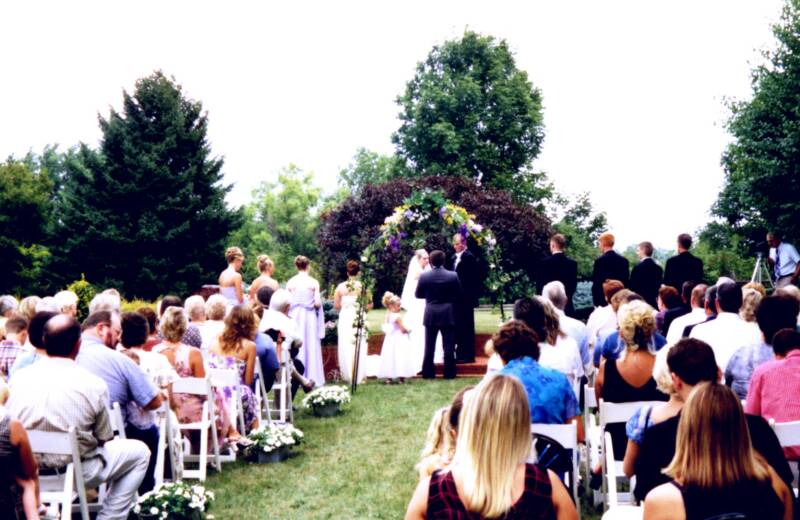 Tall Order Services makes wedding days painless with event planning assistance

and equipment for virtually any type of reception!

"The woman in white is always right!"

If your DJ cancels, call us for emergency scheduling!

We will try to help!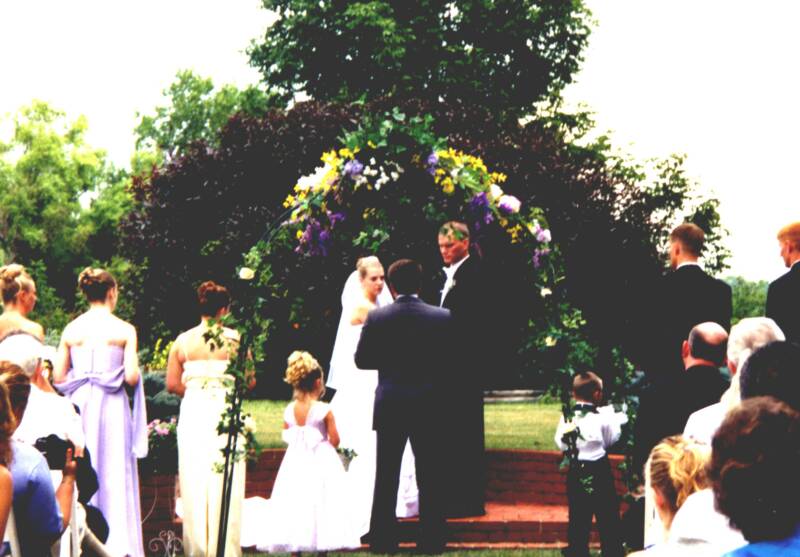 FREE song search for those special reception songs you must have for that special day!